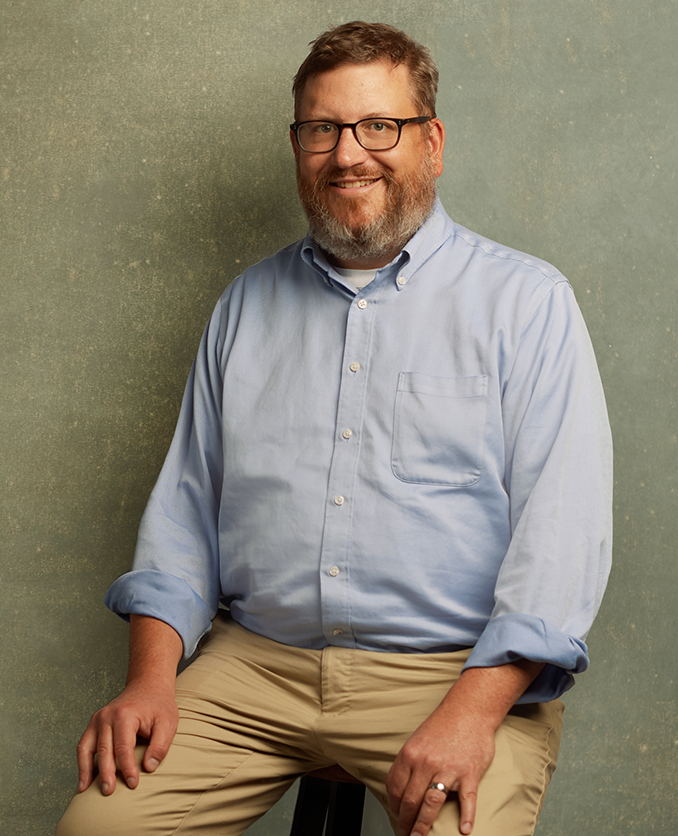 Michael S. Vojta
Associate
J.D., Chicago-Kent College of Law
B.A., Iowa State University
United States Supreme Court
Illinois
U.S. Northern District of Illinois
Mike joins us as an experienced litigation attorney, having served as an Assistant State's Attorney for almost 19 years in Cook County, one of the largest prosecutor's offices in the country. He's handled cases ranging from simple traffic matters to complex first degree murder cases. He's also tried over twenty felony jury cases, and more than two hundred felony bench trials. Mike's participated in the everything from "victim sensitive interviews" of child victims of sexual assault to the selection of juries in felony matters and consulting with other attorneys in their cases. He's well-versed in presenting matters to grand juries and supervising grand jury investigations as well as handling multi-jurisdictional wiretap investigations. He's identified appellate issues in trial court cases, written briefs to the appellate court and participated in pre-trial plea negotiations, all while maintaining the highest ethical standards. Mike has worked personally with victims of violent crime and helped them understand the criminal justice process. He has prepared victims and witnesses of all ages for hearings and trials. When it comes to litigation, there isn't much Mike hasn't done.
Mike's leadership skills helped him to succeed as Trial Supervisor in the Felony Review Unit. He managed a team of 10 attorneys reviewing, investigating and making charging decisions for felony cases being presented by law enforcement throughout Cook County. He's been proud to be a mentor for younger assistants throughout his career.
He has a long, successful history of working with law enforcement. Some of the highlights of Mike's career come from his time in the Cook County State's Attorney's Complex Narcotic Investigations Unit, where he worked with several multi-jurisdictional teams of law enforcement agents on investigations from inception to disposition, approved and drafted both search warrants and more complicated electronic surveillance orders, assisted agencies in dealing with complicated computer surveillance issues, and provided critical insight to on ongoing investigations, including interviewing witnesses and suspects, preparing written and recorded statements for both witnesses and suspects. As a result of his tireless work, Mike received the Chicago Police Department's Joint Operations Award (2017), the Cook County Crime Stoppers Excellence in Law Enforcement Award (2018 and 2019), the Law Enforcement Excellence by a Task Force Award (2018), and the Law Enforcement Excellence by a Task Force, Transnational Drug Trafficking Award (2018).
One of the greatest assets Mike brings to our organization is his handling and understanding of complex legal issues. He's dealt with the constantly evolving body of law regarding electronic surveillance. He's drafted motions dealing with complex issues and consulted with other Assistant State's Attorneys on complex legal matters. In December of 2019, he had the honor of serving as the Cook County Prosecution Initiative attorney with the Chicago Area High Intensity Drug Trafficking Area Task Force / Strikeforce. Here, he provided on-going legal and technical assistance to a multi-jurisdictional team of investigators in complex organized crime cases (drug trafficking, money laundering, prescription forgery and electronic surveillance).
We're extremely excited for the opportunity to leverage Mike's litigation background to help our clients and better protect them on all sides of the law.