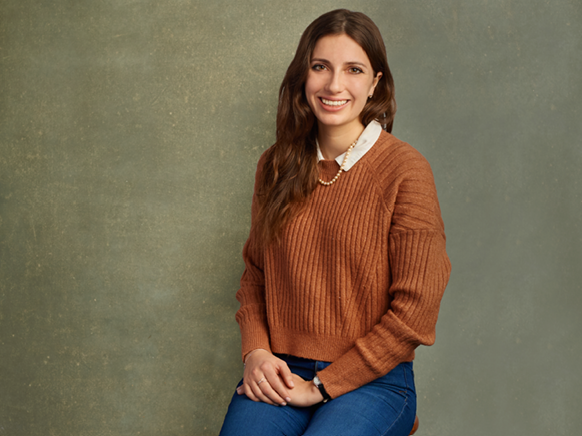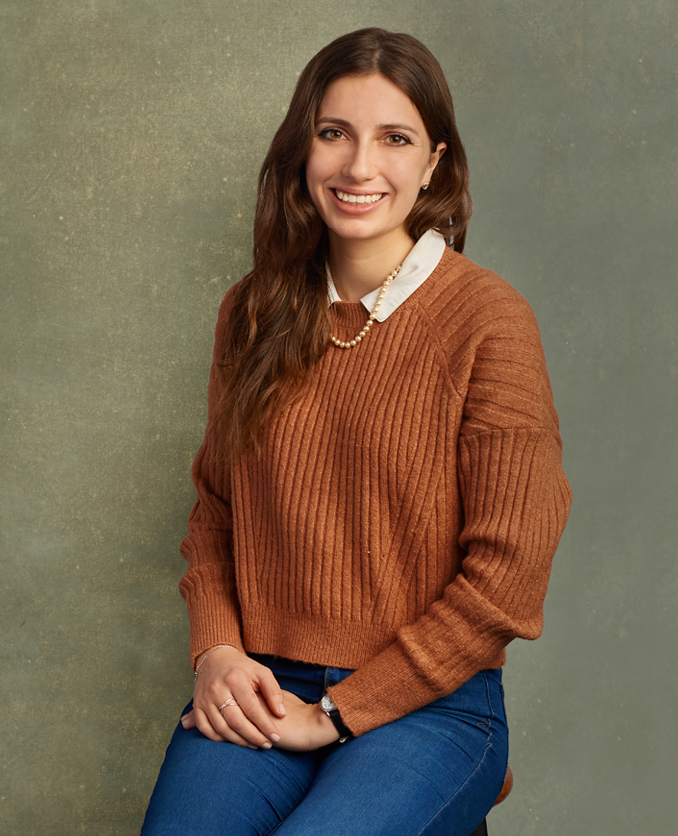 Monica A. Kamin
Associate
B.A., University of Oregon
J.D., Michigan State University College of Law
Monica joined JK's Employee Benefits practice as an Associate Attorney in 2021.
Monica focuses her practice on plan management, including Qualified Domestic Relations Order (QDRO) administration and subrogation and reimbursement matters. She also advises clients on matters related to worker's compensation and medical benefit claims and disputes, assists clients with plan design issues, and drafts plan documents and participant communications.
Monica received her bachelor's degree from the University of Oregon and graduated from Michigan State University College of Law (MSU) in 2021. During law school, Monica worked as a student attorney at the Alvin-Storrs Low Income Taxpayer Clinic and served as Managing Editor of MSU's Animal and Natural Resource Law Review. Monica also clerked for the housing division of Legal Services of South Central Michigan.
Monica is passionate about serving her community and assisting those in need. She looks forward to spending her career working for the people, helping individuals and their families, and building a more equitable society.